"CyberGRX is a force multiplier for our third-party cyber risk management program. In just the first year, I anticipate we will be able to assess 3x more vendors than we assessed last year and reallocate the resources saved to true risk management and mitigation efforts."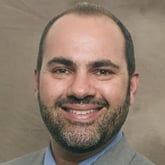 - Adam Fletcher, Blackstone CISO
Overview of the third-party cyber risk management challenges Blackstone faced

How Blackstone was able to assess 3x as many vendors with CyberGRX

The exponential effect that more efficient third-party risk management had on their overall business.
Cybersecurity remains at the top of CISOs and CTOs high priority lists, year after year, and with good reason.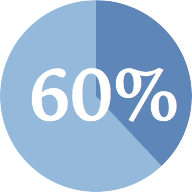 60% of data breaches involve a third-party
20,000
Vendors utilized by Fortune 500 companies
Trusted & Recommended By: