Identify The Risks That Matter Most
Try the CyberGRX Exchange for FREE
CyberGRX enables the industry to re-think the customer and third party relationship through a third-party cyber risk information exchange. Whether you are an enterprise, a third-party or both, the CyberGRX Exchange streamlines your third-party program by providing risk assessments as a service on top of an end-to-end third-party analytics platform.
Identify risks, reduce costs and scale with CyberGRX. Fill out the form to the right to get started.
The market's first cyber global risk exchange
Identify Risks

Enterprises and third parties identify the most critical areas of risk and can apply advanced analytics to generate risk-based mitigation insights

Reduce Cost

The CyberGRX Exchange significantly reduces costs by eliminating waste in today's third-party programs

Scale

Complete one digital CyberGRX assessment and use the CyberGRX Exchange to share with your ecosystem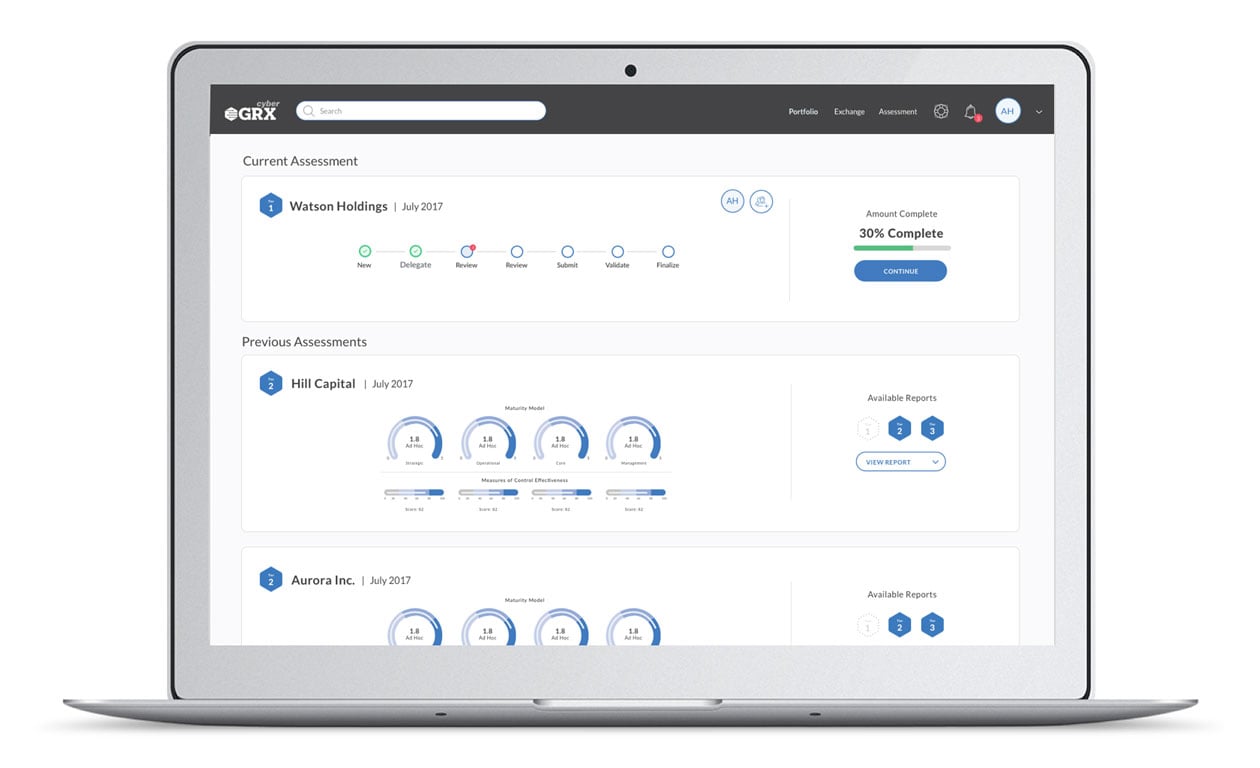 Trusted & Recommended By:
Customer Success Stories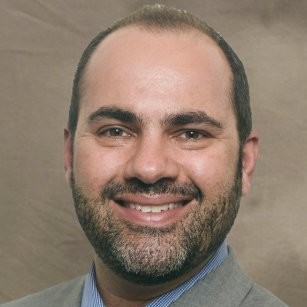 "CyberGRX is a force multiplier for our third-party cyber risk management program. In just the first year we will be able to assess 5x more vendors than we assessed last year and reallocate the resources saved to true risk management and mitigation efforts."
Adam Fletcher, CISO of Blackstone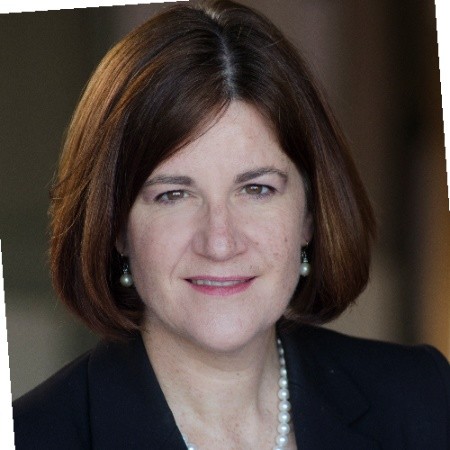 "The support and ongoing collaboration we've received from CyberGRX and their customer success team has been extremely responsive and helpful. It has truly changed the way we assess vendors and manage third-party risks. Our executive team is impressed by their innovative third-party risk management approach, and we are excited to be a part of their Exchange."
Kelly Lutinksi, Director of Enterprise Risk Management, Pinnacol