CyberGRX helps Pinnacol assess vendors faster and identify hidden third-party risks.
"The support and ongoing collaboration we've received from CyberGRX and their customer success team has been extremely responsive and helpful. It has truly changed the way we assess vendors and manage third-party risks. Our executive team is impressed by their innovative third-party risk management approach, and we are excited to be a part of their Exchange."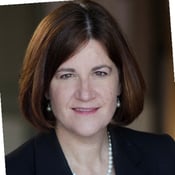 — Kelly Lutinksi, Director of Enterprise Risk Management, Pinnacol
Cybersecurity remains at the top of CIOs and CTOs high priority lists, year after year, and with good reason.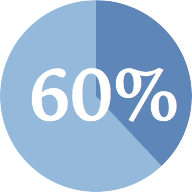 60% of data breaches involve a third-party
20,000
Vendors utilized by Fortune 500 companies
Trusted & Recommended By: