Find The Best TPCRM Solution For Your Business
Get your copy to learn:
1. How to assess your current TPCRM maturity
2. Key considerations for selecting a TPCRM tool/technology
3. How to make the case to the c-suite for TPCRM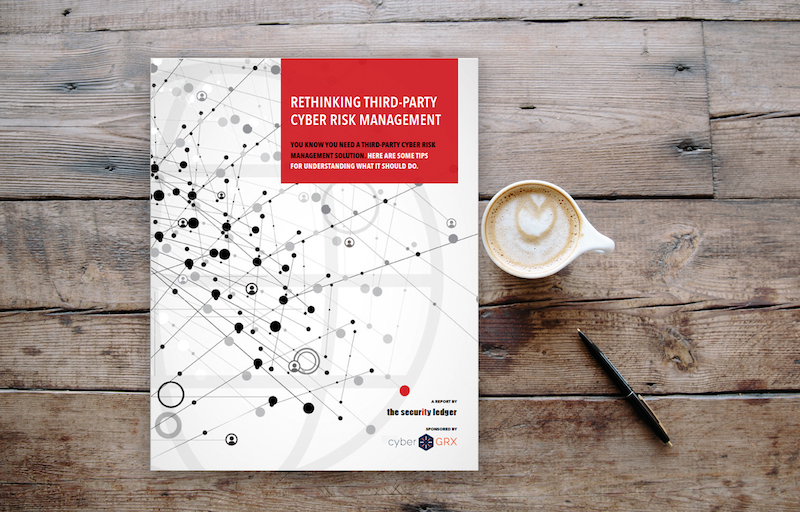 Get the guide to better understand the options for third-party cyber risk management (TPCRM), whether you are looking to advance your current program maturity, or are just getting started.